DJ Timka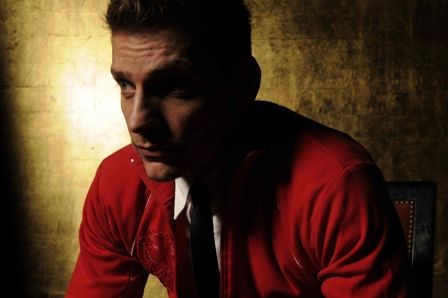 To listen to a set spun by DJ Timka is to take a sonic journey around the world on the wings of electronica fueled by Latin, Middle Eastern, Asian, African and European ethnic rhythms. His ability to spin a seamless syntheses of Eastern and Western music traditions, originates from his cross-cultural ancestry and upbringing, as well as his extensive world travels. From packed dance floors in underground Tokyo clubs; to sunset beach parties in Bali; to renowned New York City boutique hotel lounges; to exotic oriental chill out bars in Istanbul – his music has taken many on a musical sojourn.
Timka has performed alongside such iconic musicians as David Bowie, Alicia Keyes, Justin Timberlake and John Legend - as well as shared the decks with DJ talent as Sam Popat and Claude Challe , Stéphane Pompougnac(Hotel Costes), Antoine Clamaran and Behrouz. As well, he has spun at countless fashion shows and private events for many of New York's top tastemakers and prominent companies including: Kenneth Cole, Maybelline, Vogue Eyewear, Conde Naste, Gotham Magazine, Grace Magazine, InStyle, The Hamptons Magazine, Douglas Hannant, and photographer Patrick McMullan.
Timka's role as a DJ goes hand in hand with his endeavors in the studio where he has worked closely with famed production team Mood II Swing - while also recently completing club anthem remixes for Sony Music recording artists Vivian Green and Natasha Bedingfield. His ethnotronic production abilities have made him highly sought after by top-level multinational companies and organizations, completing original music for the Japanese airline ANA and the Japanese Ministry of Tourism. Additionally, Timka does music branding (sonic logos, custom playlists and custom CD compilations) for boutique hotels, upscale restaurants and high-end salons around the world with clients from Italy, to Mexico, to Turkey.